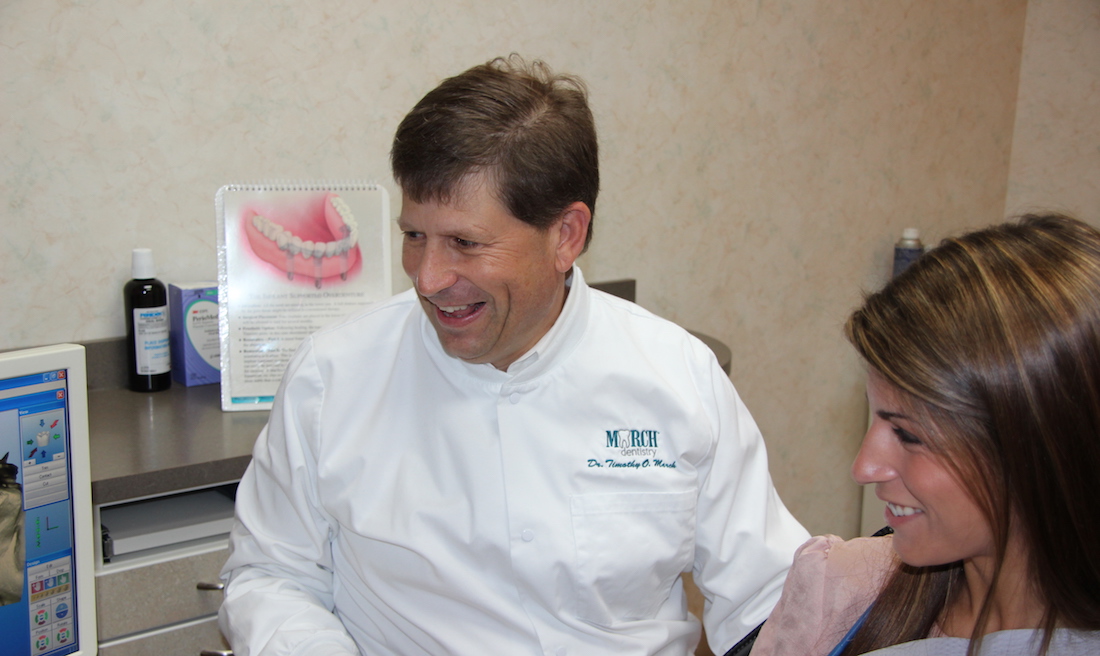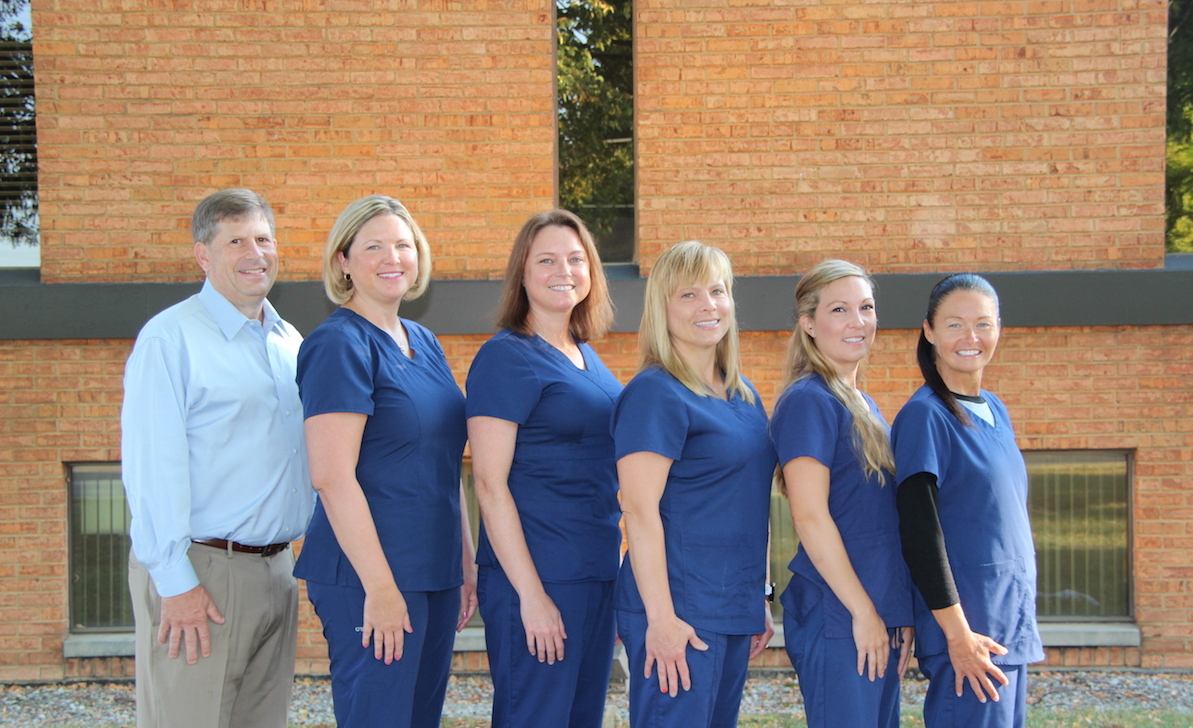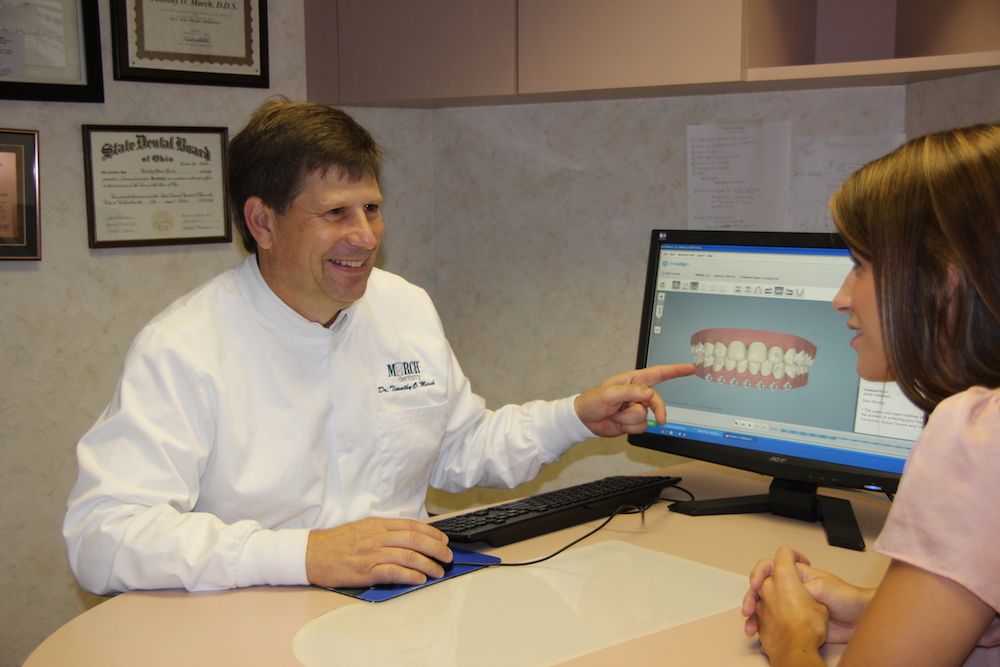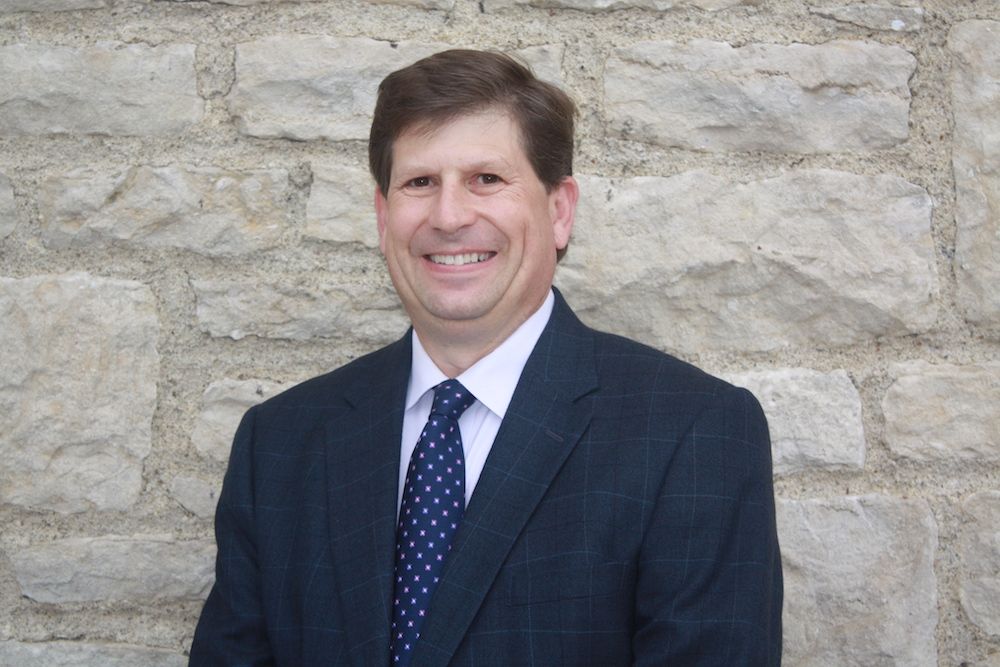 Meet Dr. March
Dr. March has established himself as one of the most respected dentists in Central Ohio. With over 25 years of private practice, Dr. March has a highly regarded reputation for excellence throughout the Central Ohio area. He is committed to providing exceptional restorative care in a progressive, yet conservative manner. Recognized by his peers for his conservative excellence, Dr. March has been voted by dental specialists in the area as a "Top Dentist" in Columbus Monthly for the last 5 years. Recently, he was selected as the Angie's List #1 ranked general dentist in Central Ohio.
He was also elected by his fellow peers to be the President of the Columbus Dental Society for 2014 after serving 3 years on the CDS Board of Directors. As a result of the quality of his care, his leadership in the Dental Community and his efforts with providing dental care to the homeless at the Faith Mission, Dr. March was chosen to be a Fellow of the International College of Dentists in 2013. This isone of the highest honors that are bestowed on members of the dental profession.
Why Dental Care
Dental care is the maintenance of healthy teeth. Keeping the mouth and teeth clean in order to prevent cavities, gum disease, and other dental disorders should be a major part of everyones daily lives. Come to March Dentistry to see how we can keep your life clean and healthy.