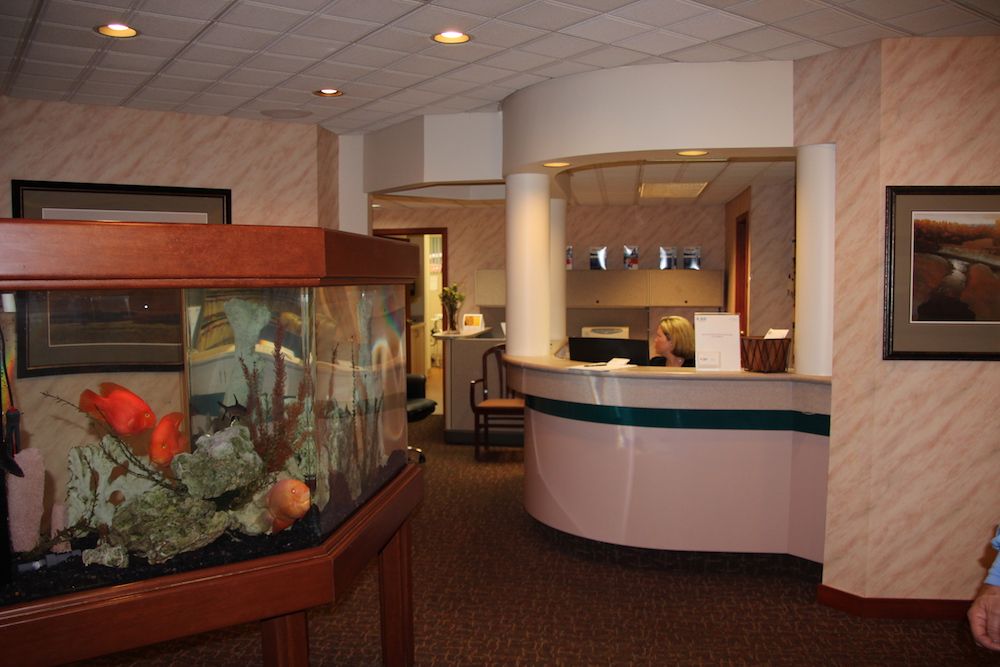 For more than 20 years, we've built our family dental practice on the latest technological innovations to provide each patient with the best possible dental care.
At the same time, we've worked to establish an environment where patients can feel as comfortable as possible. That's why we provide things like headphones for your private music enjoyment, blankets, hot spa towels, or coloring books for our "young artist" patients. We look at each patient as an individual – not just a chart. And we take the time to understand your needs and concerns.
When you choose March Dentistry, you choose not only state-of-the-art dental care; you choose a practice where you get the individual attention and the respect you deserve.
We personally look forward to meeting you and welcoming you and your family into our family here at March Dentistry.
Our Mission
Our mission is to have a standard of excellence in personalized dental care that will enables us to provide the quality dental services our patients deserve. We provide comprehensive treatment planning and use restorative and cosmetic dentistry to achieve your optimal dental health. Should a dental emergency occur, we make every effort to see and care for you as soon as possible. We are a dental practice devoted to restoring and enhancing the natural beauty of your smile using state-of-the-art procedures that will result in beautiful, long lasting smiles!
Our Vision
A clean, inviting environment. A warm, friendly greeting when you call or come in. Doctors and staff who treat you with respect. Quality, affordable dental care for you and your family. A clear explanation of every aspectof your visit. Our sincere appreciation for choosing and recommending this office.
Why Dental Care
Dental care is the maintenance of healthy teeth. Keeping the mouth and teeth clean in order to prevent cavities, gum disease, and other dental disorders should be a major part of everyones daily lives. Come to March Dentistry to see how we can keep your life clean and healthy.
Ready to improve your smile?
Schedule your dental appointment today!