Before we start cosmetic work we want our patients to be comfortable with their decision. One way you will be satisfied with your new smile is to provide a virtual after picture. We take a before picture of your smile and then generate a computerized simulation of the proposed treatment. We can also provide you with a "mock-up" in which temporary veneers are placed over your existing teeth to allow you to see and feel what your new smile will look like.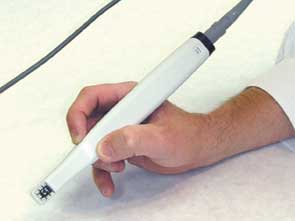 Ready to improve your smile?
Schedule your dental appointment today!