For patients in the Central Ohio area with damaged teeth or painful jaw problems, Dr. Tim March uses restorative dentistry to restore the function and health of their smile. With dentures, porcelain or composite fillings, dental implants and more, Dr. March can fill in gaps left by missing teeth, repair decay and prevent painful shifting in the mouth.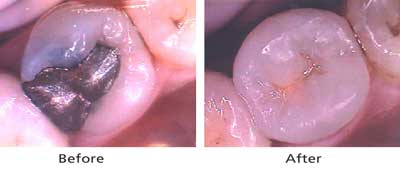 Ready to improve your smile?
Schedule your dental appointment today!