CBCT (Cone Beam Computed Tomography)
We now have the ability to greatly benefit out patients with an extremely accurate assessment of teeth, bone quality and vial structures of the head and neck in 3 dimensions. The confidence generated with CBCT improves efficiency, work quality, diagnostic capabilities and more predictable treatment planning.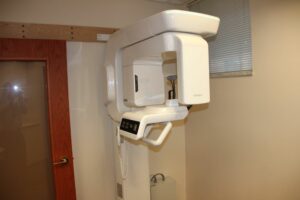 Dental Wings Intra-Oral Scanner
Our intra-oral scanner allows us to take digital impressions without the need for conventional tray impressions. We chose the Dental Wings Scanner because of its superior quality and it has the smallest camera available. We will always keep our patients comfort a top priority.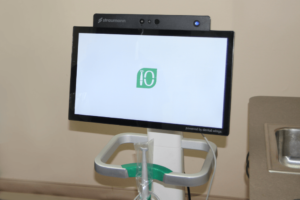 3D Printer
Our 3D Printer allows us to make surgical guides, making our Implant placement even more precise.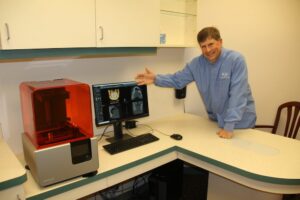 Cari-Vu
We have the ability to better diagnose decay and cracks by placing our Cari-Vu over a questionable tooth and illuminate it with a safe infrared light.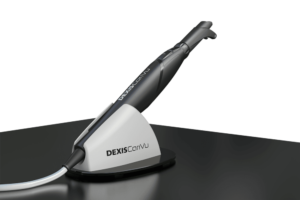 Diagnodent
Diagnodent technology uses a simple laser diode to inspect your teeth. As the laser pulses into grooves of unfilled or uncrowned teeth the resulting reflected light is evaluated electronically to reveal a value between 0 and 100. A reading of over 30 indicates a definite area of decay and would require being repaired.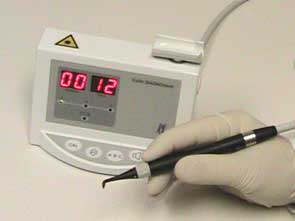 Ready to improve your smile?
Schedule your dental appointment today!